Welcome to our museum. This private collection consists of more then 400 vintage vehicles from the 19th and 20th century. Some of them are so unique, that only a few examples are known to be preserved until today.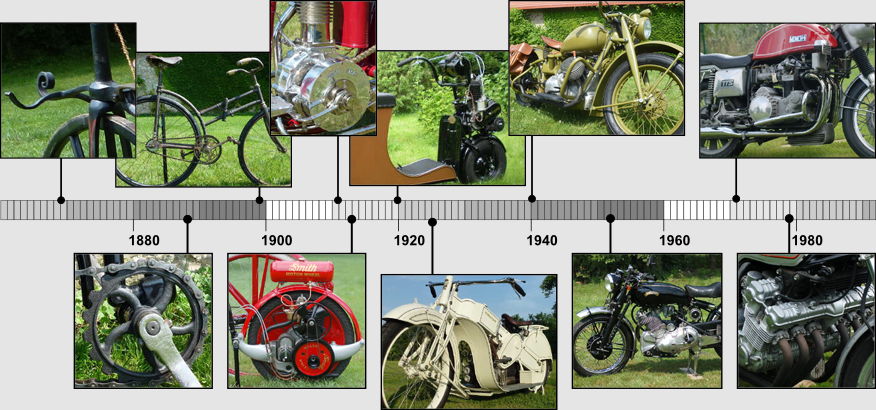 Click the Search button to display all vehicles (use default settings).
To display vehicles which interest you most, enter your own search criteria. E.g., to display all Polish motorcycles in this collection check simultaneously three options: Vehicle Type: Motorcycles, Vehicle Type: Light Motorcycles and Country: Poland. You can also choose Year of production:<1940 to display only Polish motorcycles built before WW2.
After clicking the Search button, miniature images of vehicles are displayed. Clicking a miniature reveals more photos and information. Enjoy!