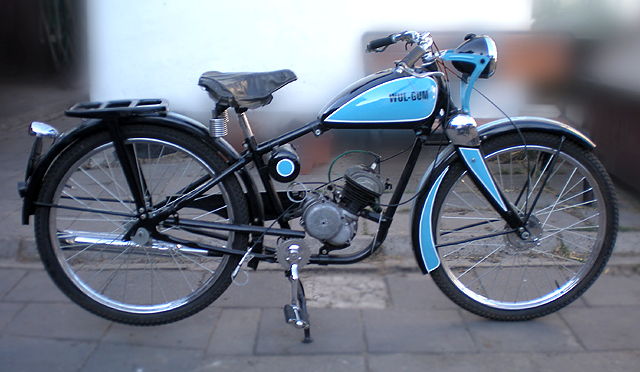 WUL-GUM motorbike rebuilt by dr. Katarzyna Kuligowska, historian and certified motorcycle appraiser (www.2rp.pl). The painting scheme was reconstructed from original state (below)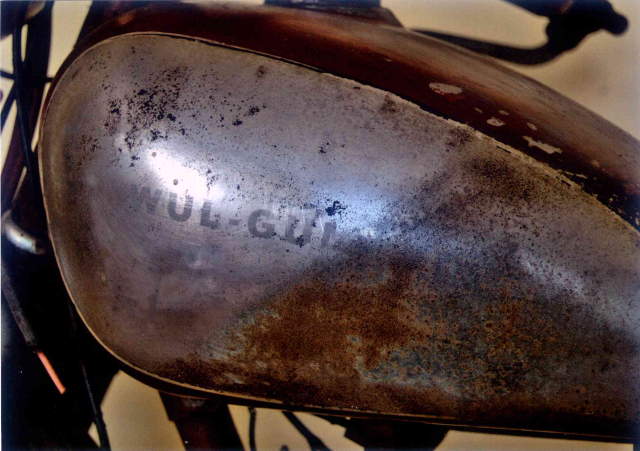 ... and from photographic documentation (below).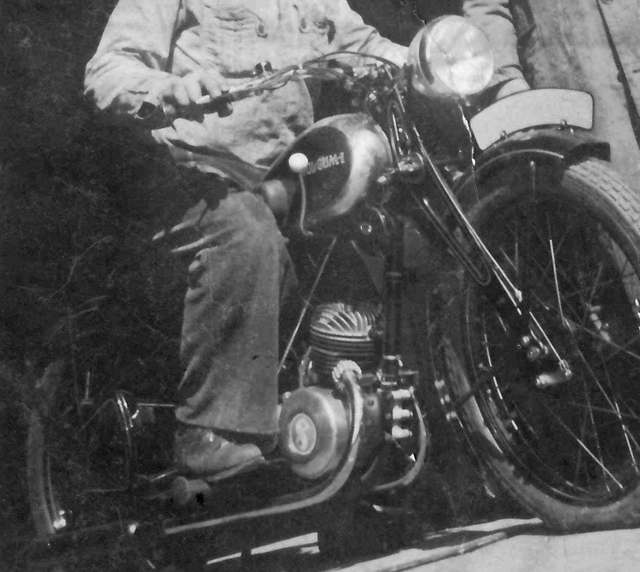 Photo from K.Kuligowska archive
At this stage much work had been already done (photos below), but the motorbike wasn't in running order yet.